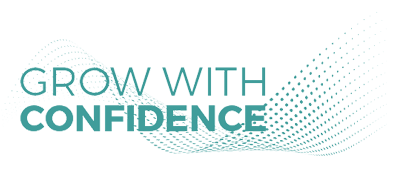 Tools for brain training to promote growth in the areas of:
 
ATTENTION
AUTONOMY
CREATIVITY 
STUDYING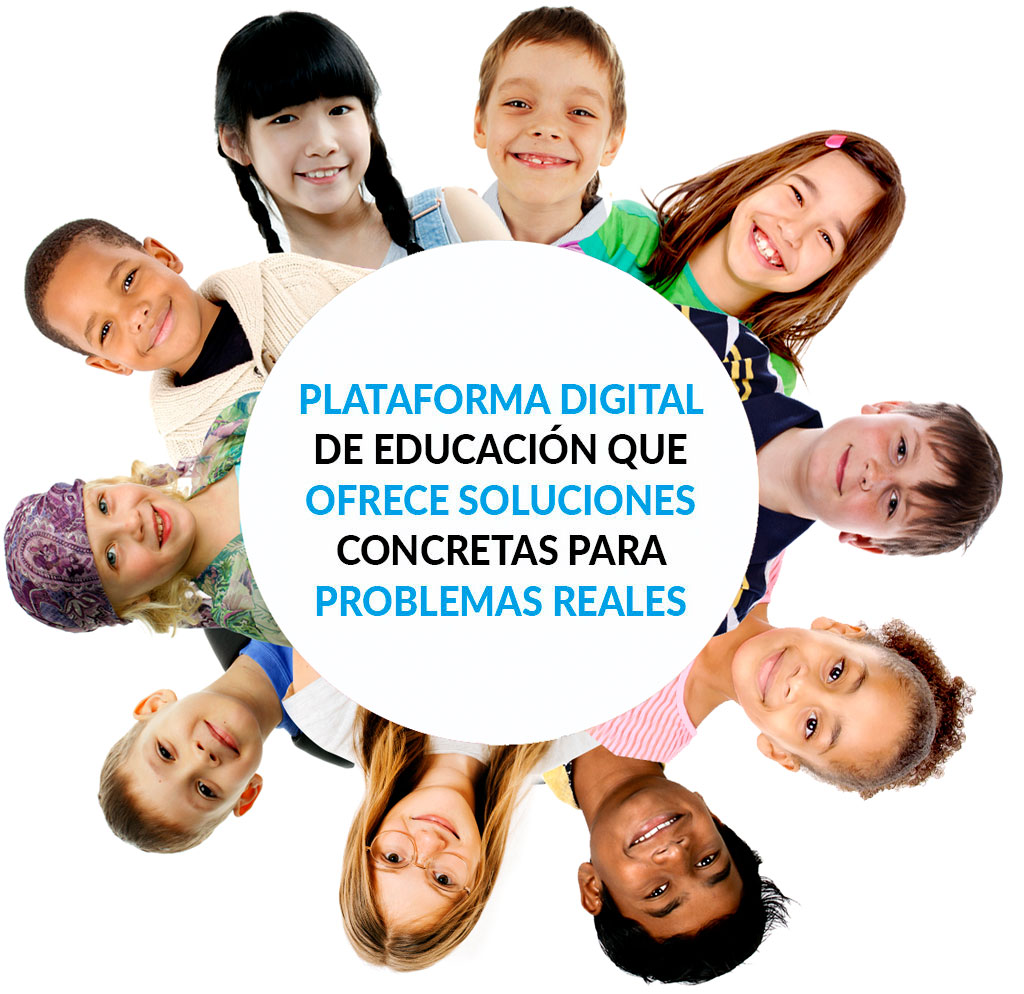 Backed by scientific data
The program was tested in a clinical trial with 156 children diagnosed with ADHD through the University of Vienna. We found that the musical program:
DECREASES
ANXIETY IN BOYS AND GIRLS
ESTABLISHES A DRUG-FREE
DOSE-RESPONSE
RELATIONSHIP
ATTENTION IS AN EXECUTIVE FUNCTION, A HIGHER-LEVEL COGNITIVE
SKILL, WHICH  IS FUNDAMENTAL IN HELPING A HEALTHY  TRANSITION
TO ADULTHOOD.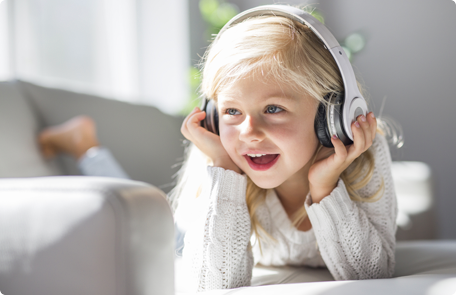 Grow with
Confidence
A musical program for seven to twelve-year-old children with attention difficulties. Children learn how to relax, while at the same time they increase their confidence, concentration and mental focus.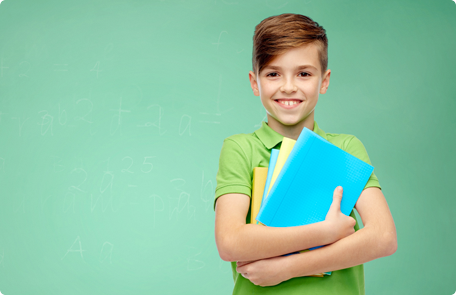 Grow with
Studying
Using research-based practices, students learn how to improve their studying to.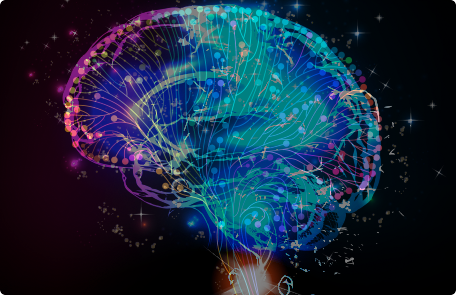 Grow with
Creativity
Creativity improves decision-making, problem-solving and intuition. Our card game will help materializa en un sencillo juego de cartas que se puede adquirir en forma de aplicación.
¡Recomendaciones de libros, películas, juegos digitales, etc. para la infancia y adolescencia con valoraciones de nuestro grupo de expertos y padres, totalmente personalizados para cada edad o necesidad!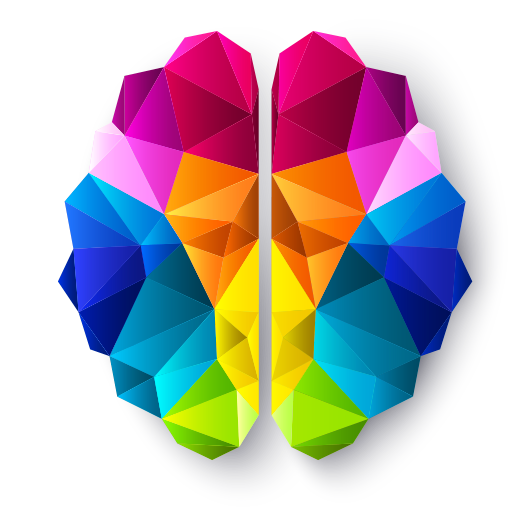 Nuestros métodos son versátiles, y su eficacia dependerá en gran medida de la actitud y sutileza de quién lo implante y lo dirija.
Cada niño o niña es un mundo, cada clase es un mundo. La capacidad de identificación y adaptación a cada mundo, serán claves.
WE ARE COMMITTED TO AD-FREE USE OF OUR TOOLS, THEREFORE OUR PRODUCTS HAVE AN ASSOCIATED FEE. ASK US ABOUT SPECIAL PRICING FOR NON-PROFIT SCHOOLS.
OUR BLOG AND RESEARCH SECTIONS MAY BE ACCESSED BY ANYONE.